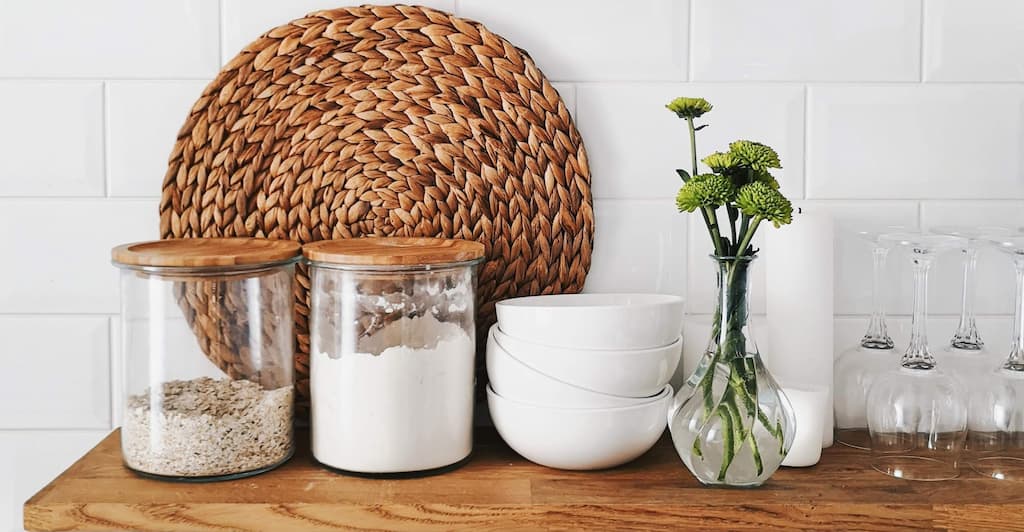 Blitz can organize any area in your home. Whether it be your closet or a junk drawer in your kitchen, taking control of your items & space can save you time, money, and give you peace of mind.
Home Organization
Pantries
Closets
Kitchen
Garages
Children's spaces
Living room
Bathrooms
Home Offices
New Beginnings
Upsizing or downsizing into a new space
Assistance with moving and unpacking
Transitioning into a Retirement Community
Don't let your belongings overwhelm you! Together, we will decide what you need to save and how you can reduce pile-ups and excess items. Then, we will create systems for storing what remains. We will handle the removal and donation of all of your unwanted items including drop-off to local charities.
How It Works
We come to your home, do an assessment, and take all the measurements for you OR you can send in a picture or video with all of the area's measurements; whatever is most comfortable for you!
Once that's done, we'll send you a proposal with a few supply options (if needed or wanted) and an estimate as to how long the project will take. We'll coordinate a time to execute the project then you'll be on the road to a happier home! We won't stop until you're satisfied!
** Due to the current status of COVID-19, a mask will be worn at all times within your home, shoes will be removed, and hand sanitizer will be used