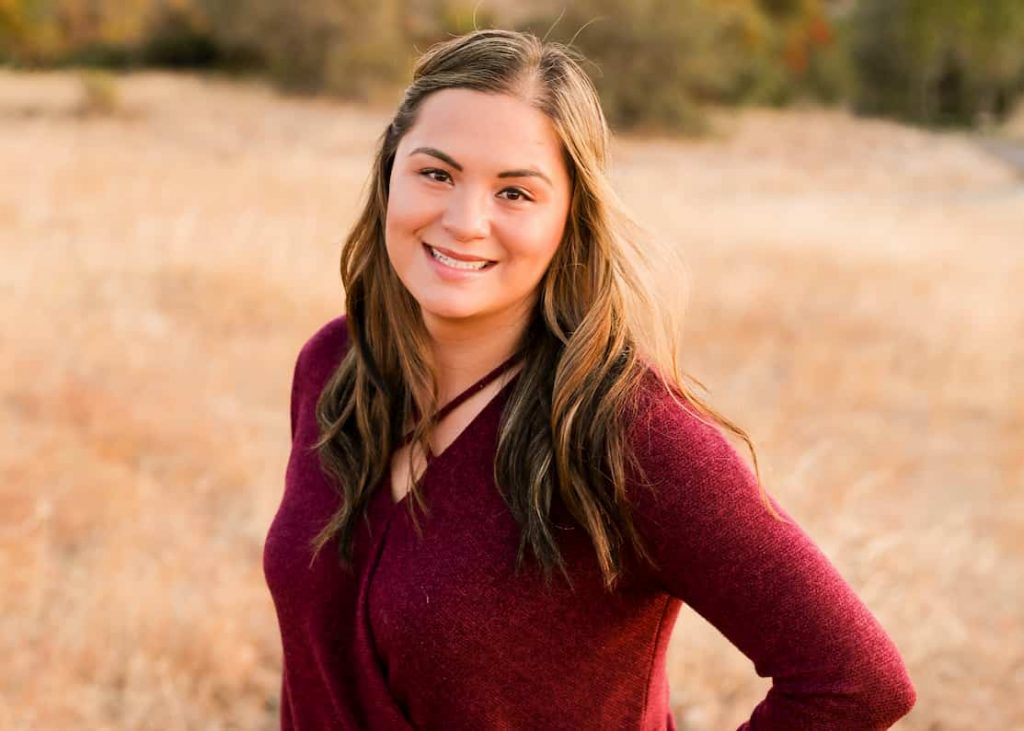 Hi! My name is Kristina and I'm so glad you're here!
After years of working in the corporate world, I decided to do what gives me fire in my soul – organizing! I've worked for small and large corporations and the best parts of my job were having anything to do with organizing: org charts, employee events, holiday parties, building training manuals to simplify processes, and making the organization more efficient were a few of the things I loved to do.
Now that I have a daughter, I want to be home with her, but also be able to share my passion and do anything I can to be a part of helping simplify your life.
I believe that everyone desires to make things easier for their home, life & events and I'm here to help you through it.
We got this. Let's work together!