Style Magazine August 2022 – Room to Grow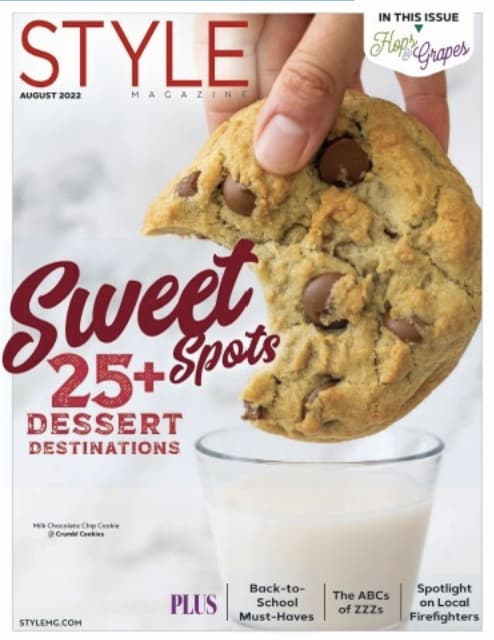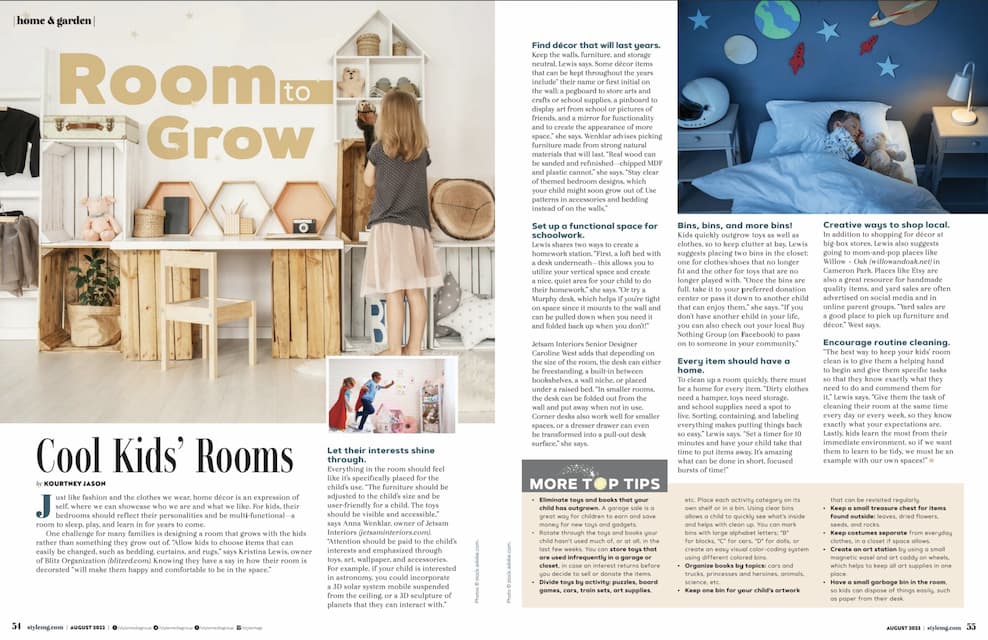 Just like fashion and the clothes we wear, home décor is an expression of self, where we can showcase who we are and what we like. For kids, their bedrooms should reflect their personalities and be multi-functional—a room to sleep, play, and learn in for years to come.
One challenge for many families is designing a room that grows with the kids rather than something they grow out of. "Allow kids to choose items that can easily be changed, such as bedding, curtains, and rugs," says Kristina Lewis, owner of Blitz Organization (blitzedh.com). Knowing they have a say in how their room is decorated "will make them happy and comfortable to be in the space."
---
Style Magazine March 2022 – 10 Tips for Spring Cleaning & Decluttering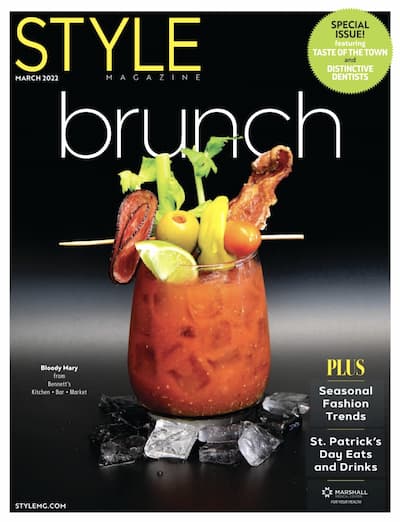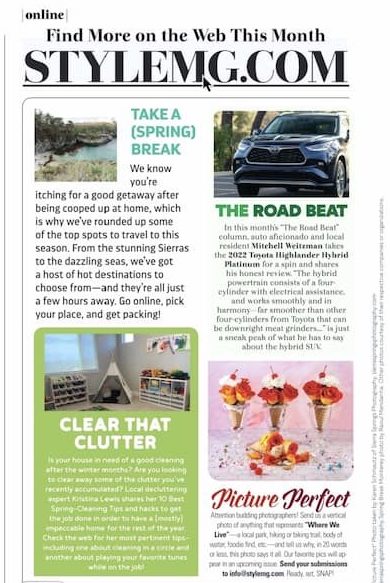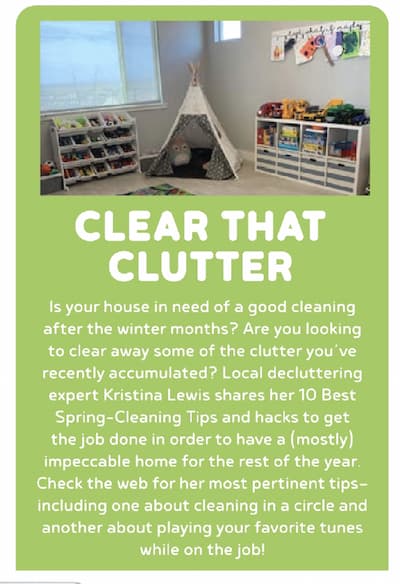 1. Start with one room at a time. Can't clean the whole room? Start with the closet or a small part of it. Always look for the things you can do with the energy you do have. Little wins make way for bigger wins!
For more tips, check out the link below!